Acoustics • Echo & Reverb Reduction
Acoustic treatment is a solution to absorb and diffuse sound reflections which cause internal noises like echo and reverb. Ideal for big, empty and specialized spaces where sound quality is a prime concern. Acoustic treatment can be done by fully or partially covering walls, ceiling and floor from where maximum sound reflects. We advise a minimum 30-40% coverage to achieve measurable results.
Single layer of acoustic products are enough to achieve desired acoustic treatment. Do not fall for multiple layering if advised by amateurs.
Products to match your needs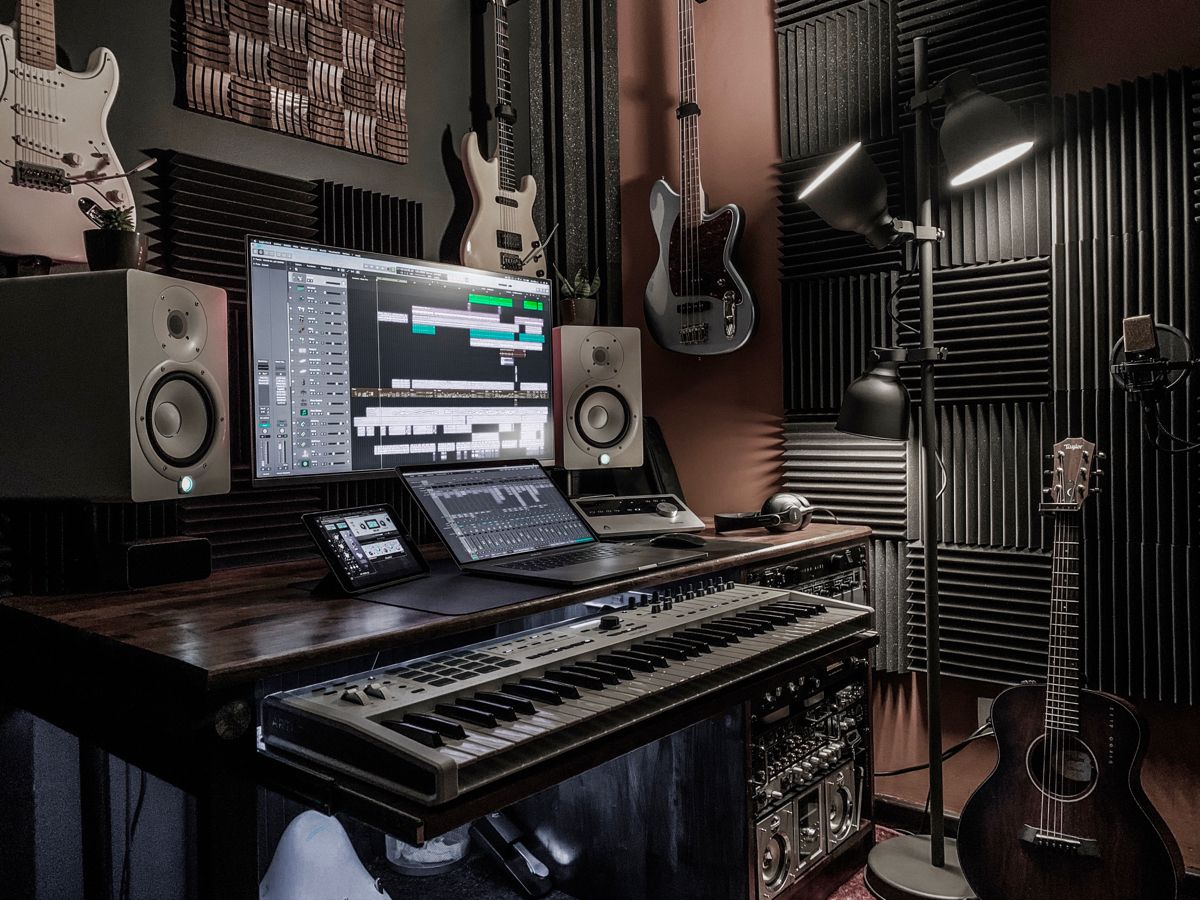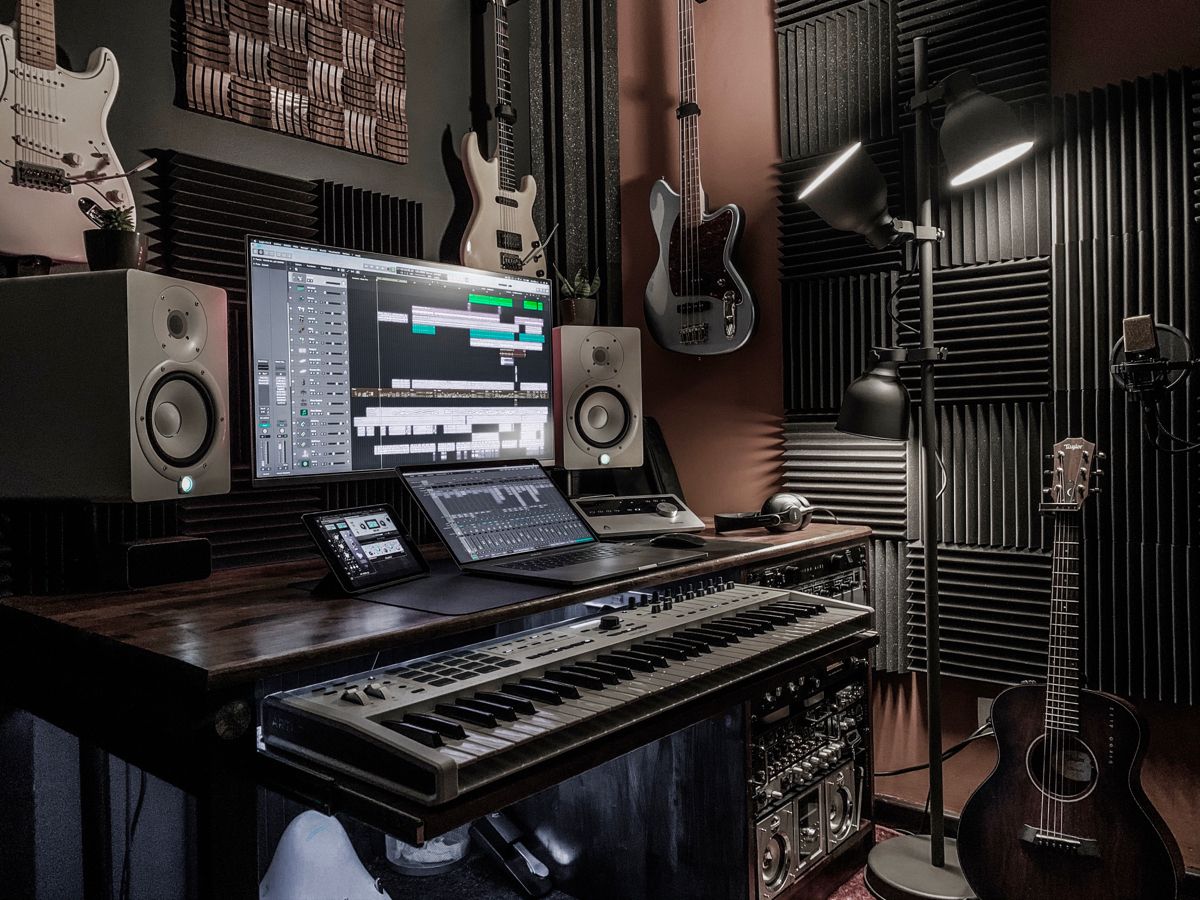 Acoustic Foams
The awarded DIY acoustic product. Sticks on any surface and absorbs 90% sound that strikes it's surface. Available in designs and colours.
Shop Now
Acoustic PET Panels
Polyester based colouful acoustic panels in 10mm thickness. Best for areas with low echo and slapbacks.
Shop Now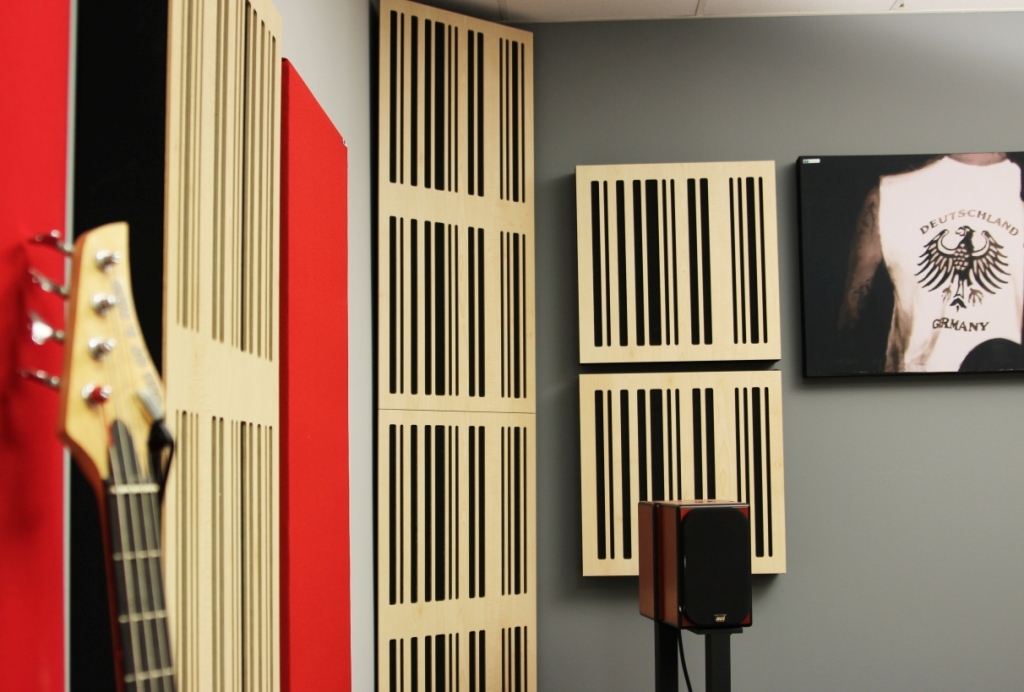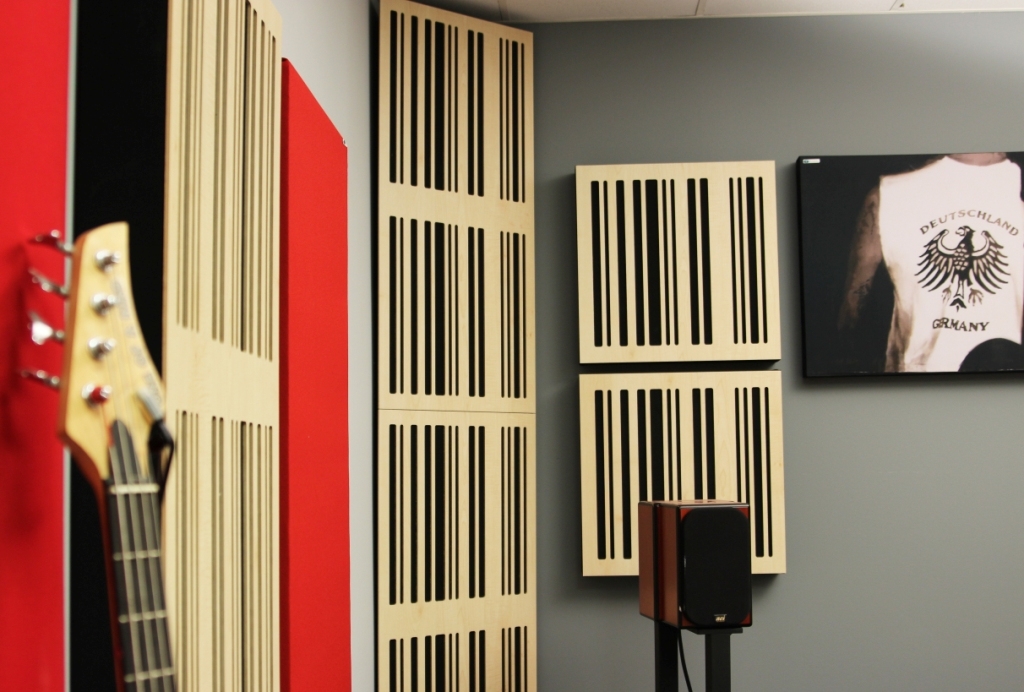 Wooden Sound Diffusers
The aesthetic SoundAxe® wooden acoustic panels scatter the sound and also absorbs it simultaneously. If you have a taste in wood, go for them.
Shop Now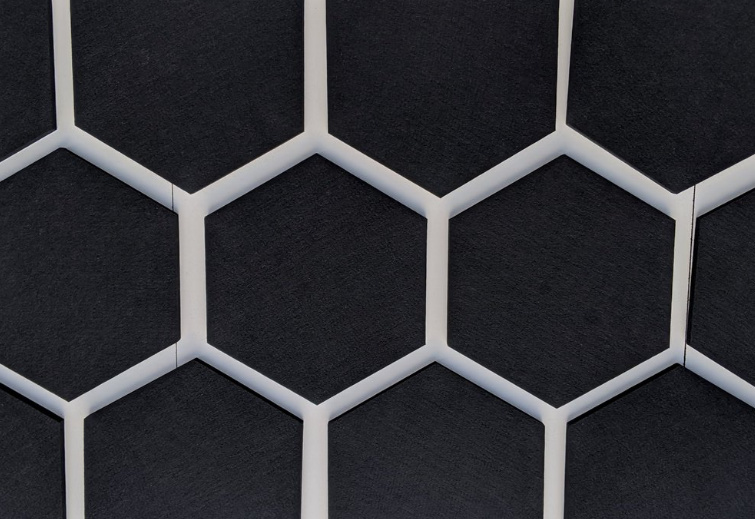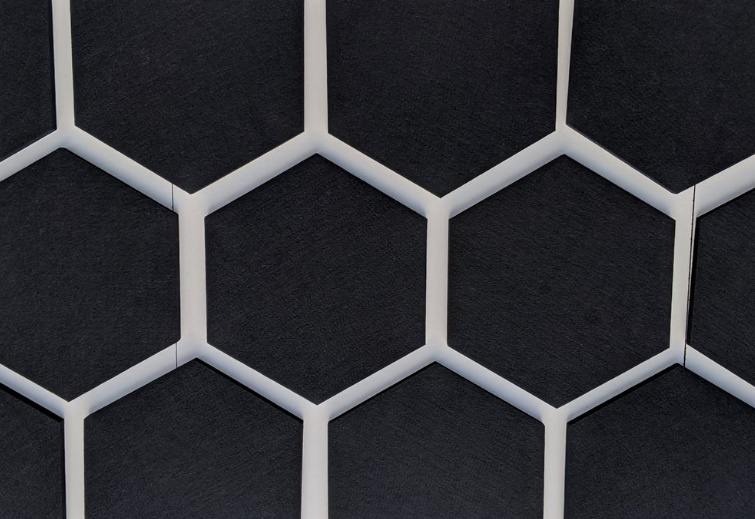 Foam Shapes & Patterns
Choice of interior designers & architects for their acoustic projects. Vastly used in home theatres.
Shop Now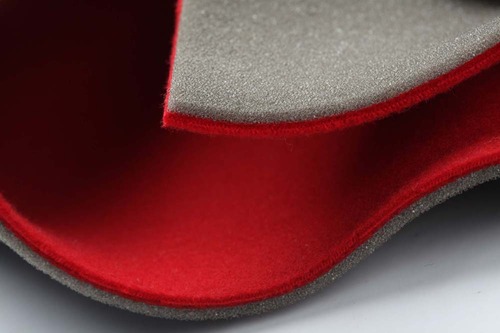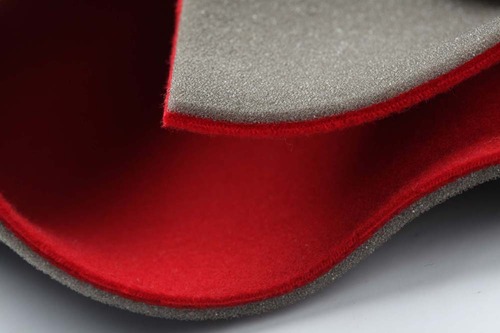 Acoustic Fabric
High GSM fabric with laminated acoustic foam layer for extra sound absorption. Used in fabric wall paneling and acoustic panels.
Shop Now
Frequently asked questions
How can i apply them on walls ?
All MMT Acoustix® acoustic panels can be mounted with spray adhesive, SR liquid adhesive and command double sided tapes.
Can we remove and re-use these panels ?
What if the echo problem doesn't solve ?
How much is the delivery time ?
Can i return the product if it's damaged or no functional ?