Block. Isolate. Sound Transmissions.
Increased population, with it the disturbance called noise or the entertainment industry generates amplified sounds that must be contained for a peaceful environment. Sound Isolation is that process which blocks sound from one area to another. This could be in a small room, hall, window, door, home theatre, music studio, offices, stadiums, café & nightclubs, buildings and housing societies.
Reducing sound transmission through walls, ceilings, floor, door & windows by adding a dense mass or noise blocking membrane can solve this problem.
Suggested Soundproofing Solutions
For efficient soundproofing a combination of sound isolator and sound absorber must be layered together. MMT Acoustix® suggests a perfect combination which needs zero civil work, no wall breakage, no framework, just an application using adhesive.
MMT Acoustix® 3 layer soundproofing has performed better than mineral wool stuffing and saved many bucks as stated by customers & contractors.
This soundproofing treatment can be done similarly on ceilings. The layer can also be covered with a gypsum wall, wooden ply, cement sheets, fabric, PET acoustic panels etc.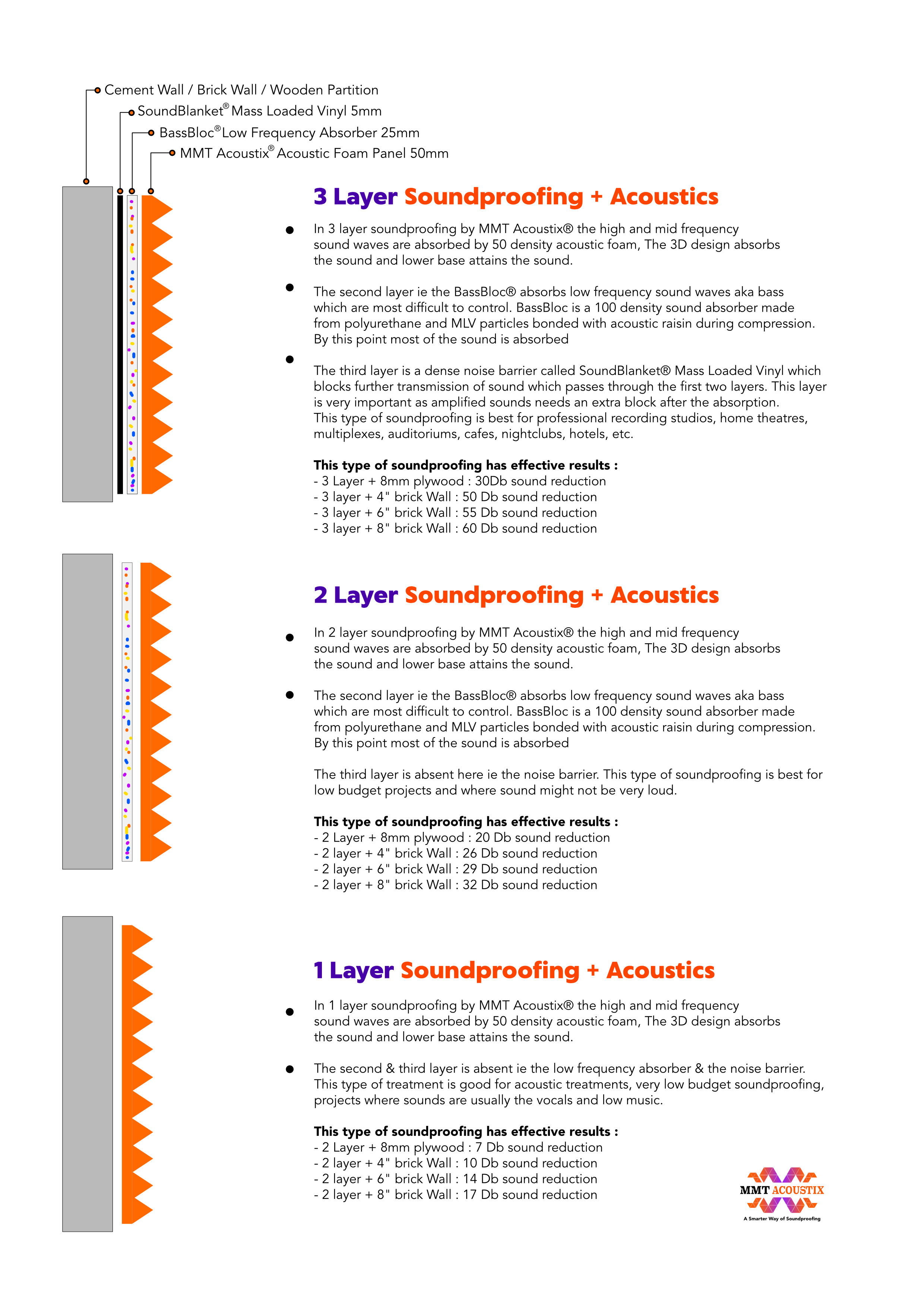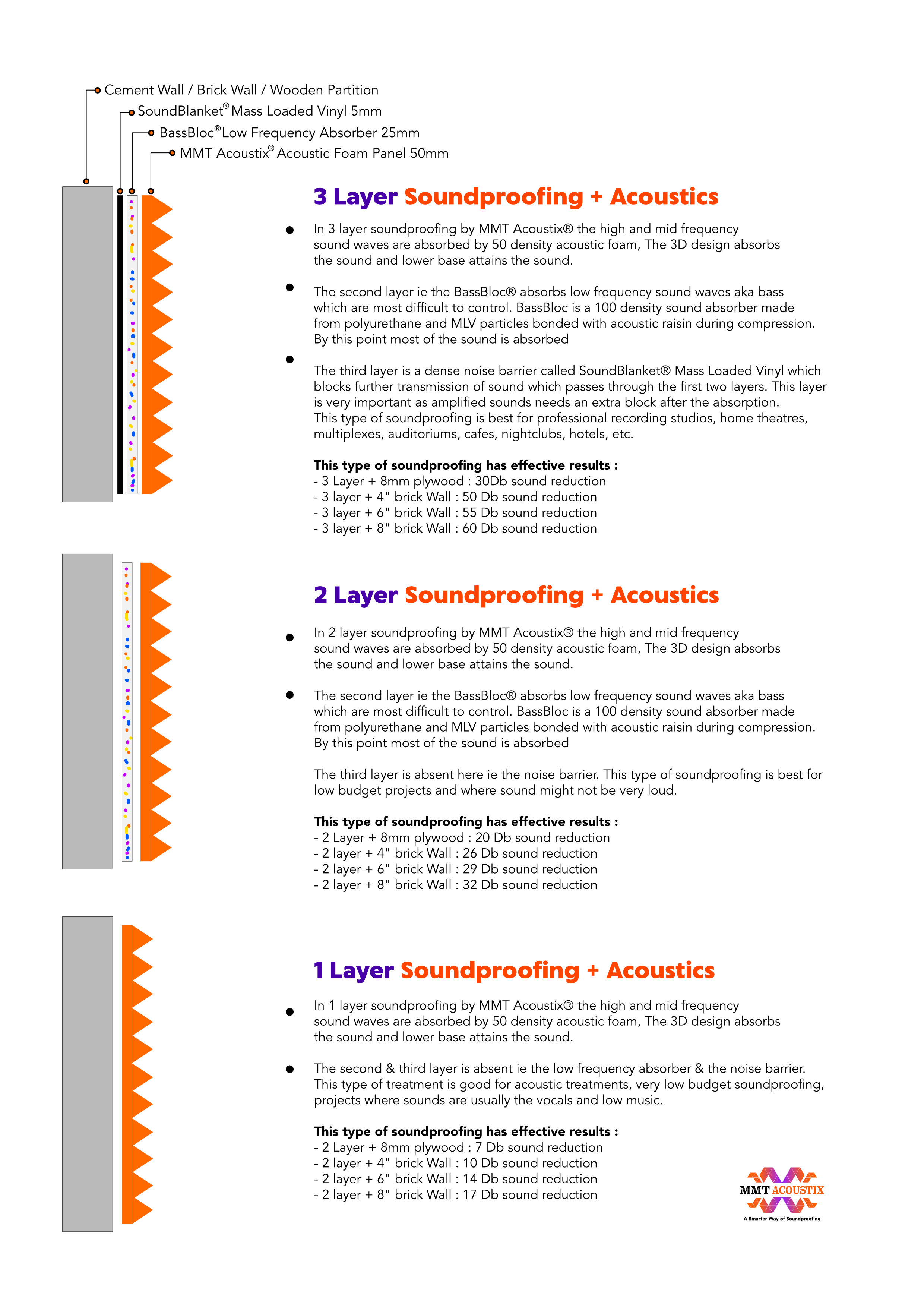 Layer 1 Options ( wall, ceiling & floor )
SoundBlanket® MLV : Mass Loaded Vinyl
High density soundproofing membrane for maximum sound isolation. The slimmest soundproofing product in the world.
Shop Now
Layer 2 Options ( wall, ceiling & floor )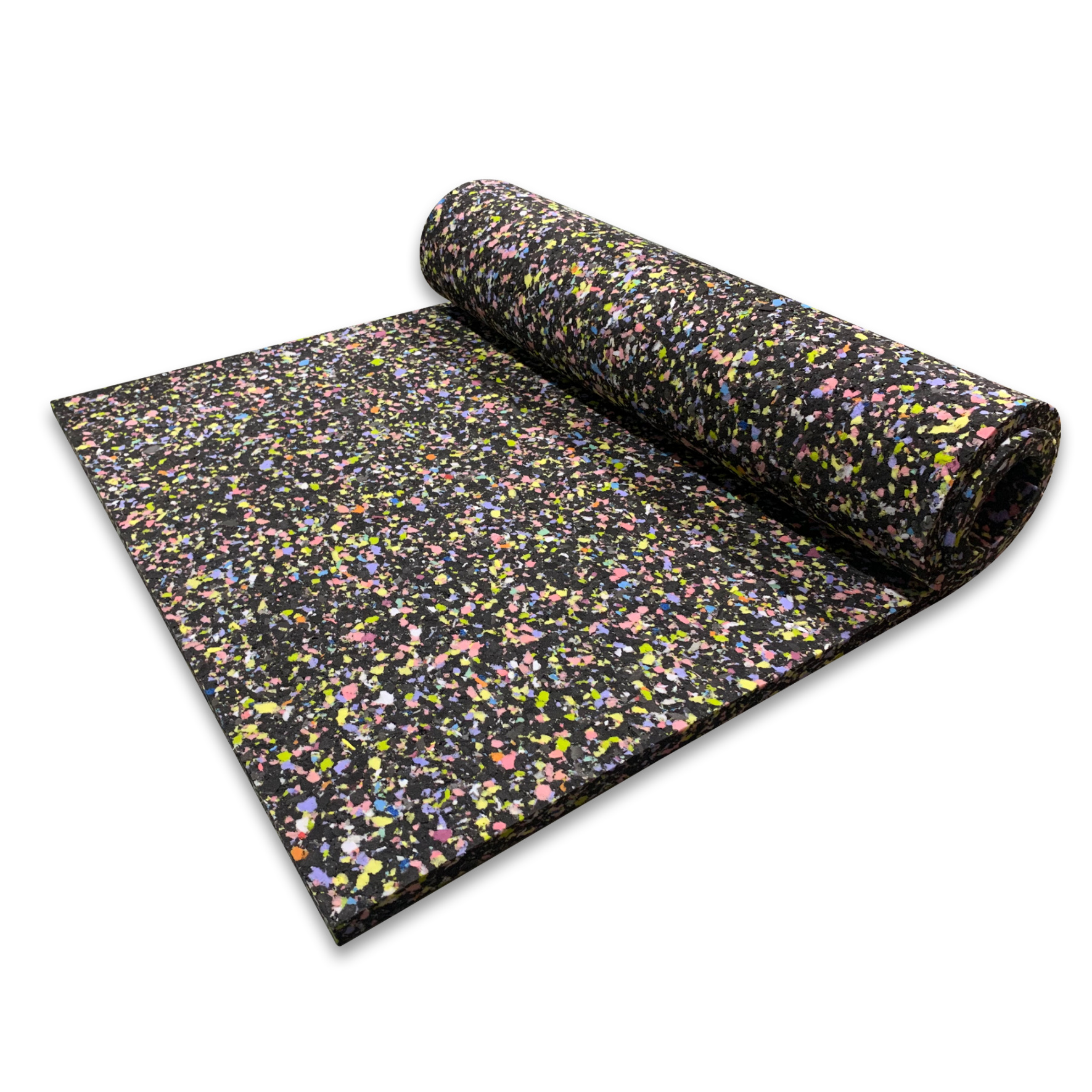 BassBloc® 120 Sound Absorber
Made from a combination of MLV + Polyurethane. Best for low to high frequency sound absorption.
Shop Now
Layer 3 Options ( wall & ceiling )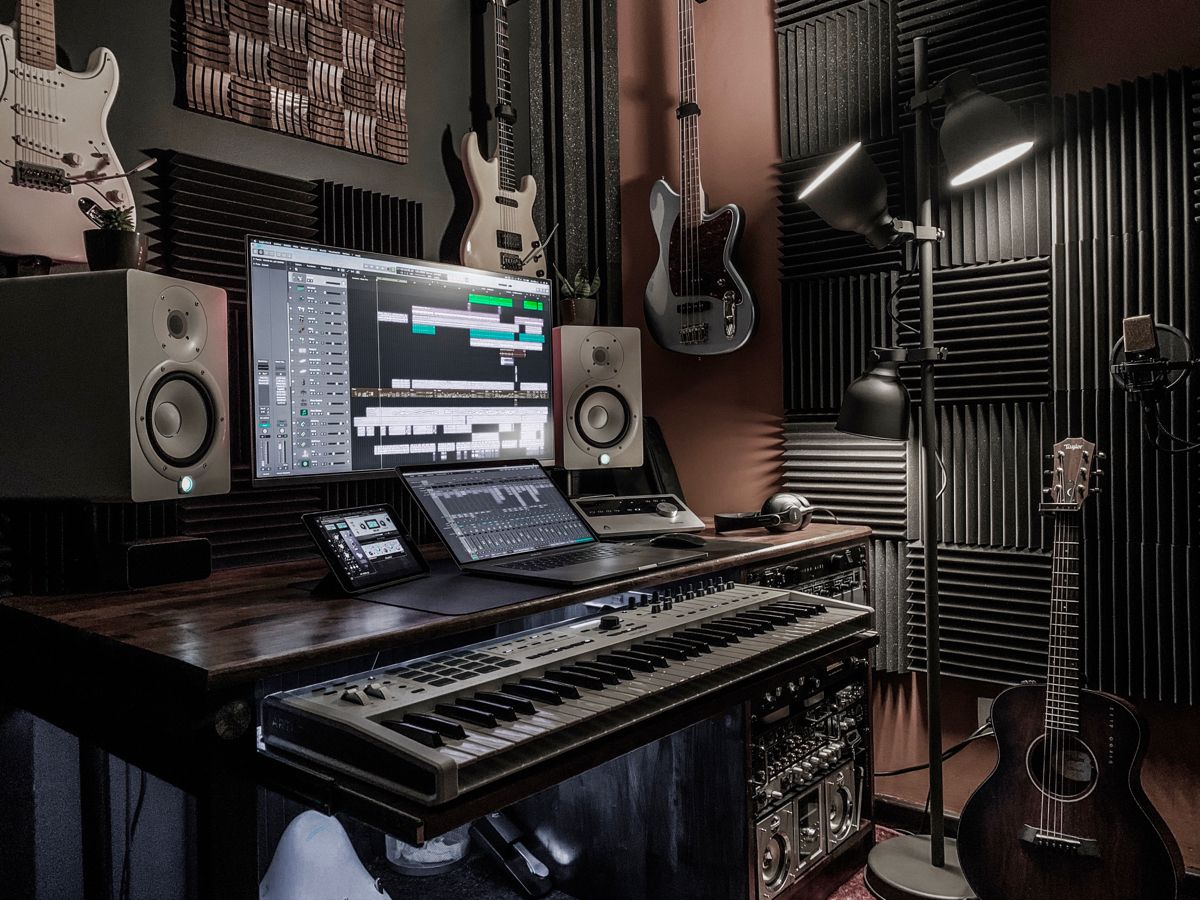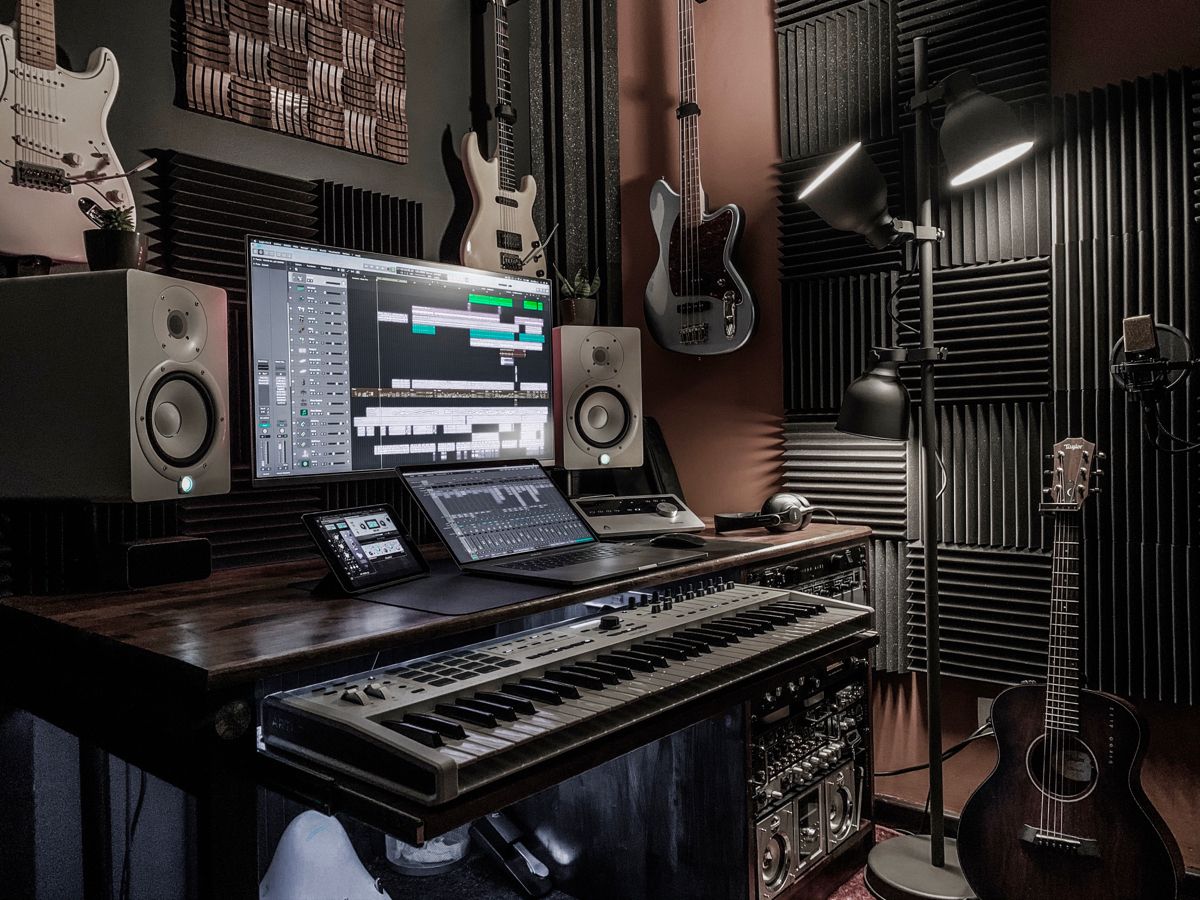 Acoustic Foams
The awarded DIY acoustic product. Sticks on any surface and absorbs 90% sound that strikes it's surface. Available in designs and colours.
Shop Now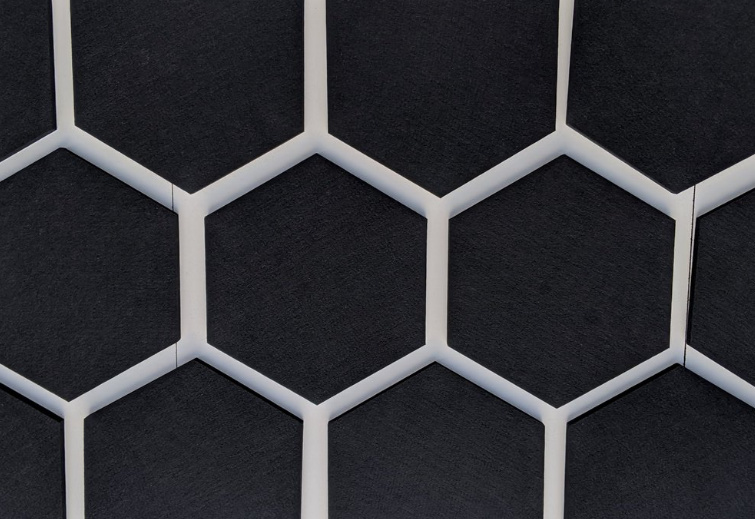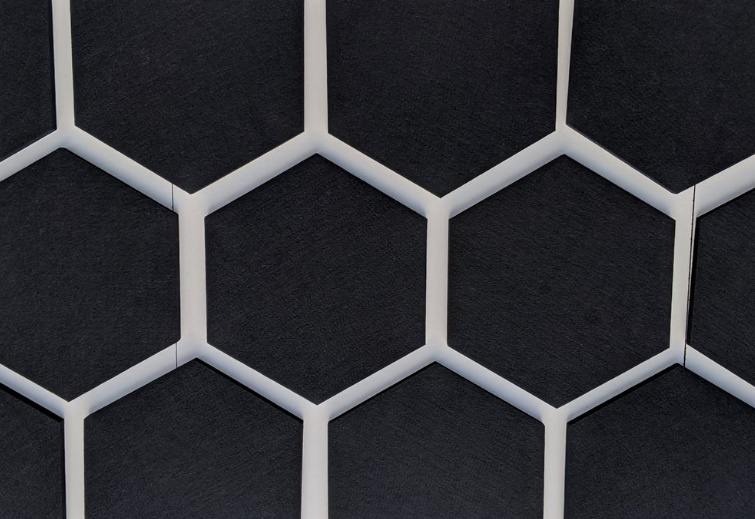 Foam Shapes & Patterns
Choice of interior designers & architects for their acoustic projects. Vastly used in home theatres.
Shop Now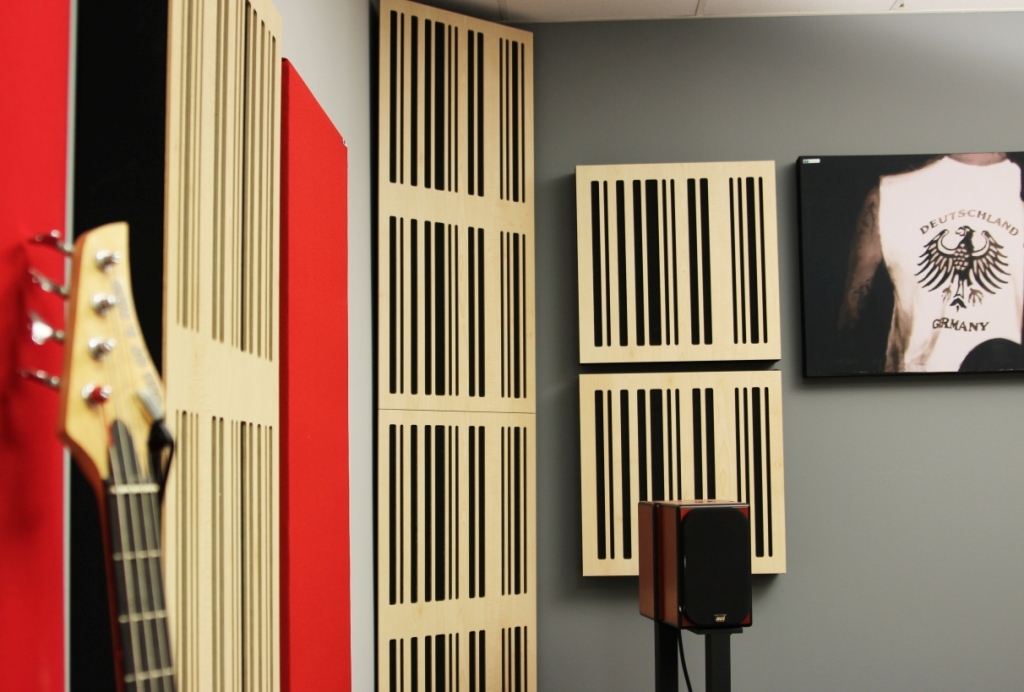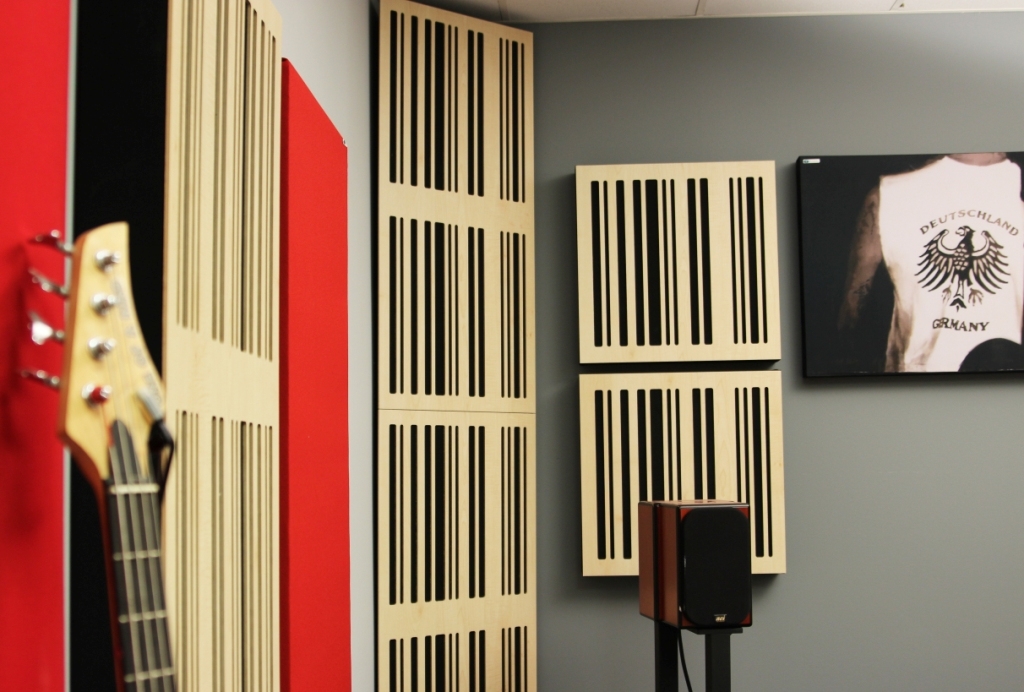 Wooden Sound Diffusers
The aesthetic SoundAxe® wooden acoustic panels scatter the sound and also absorbs it simultaneously. If you have a taste in wood, go for them.
Shop Now
Acoustic PET Panels
Polyester based colouful acoustic panels in 10mm thickness. Best for areas with low echo and slapbacks.
Shop Now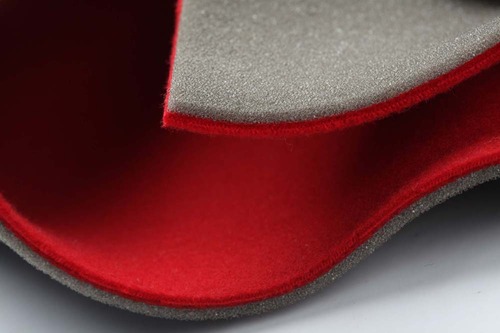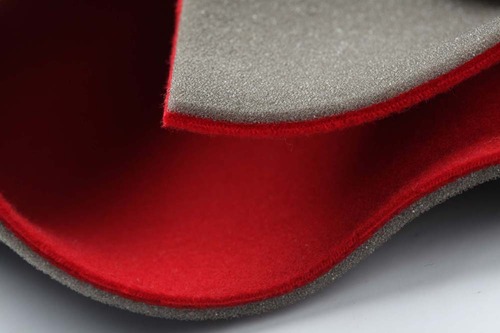 Acoustic Fabric
High GSM fabric with laminated acoustic foam layer for extra sound absorption. Used in fabric wall paneling and acoustic panels.
Shop Now
Best Sellers
Frequently asked questions
How can i apply them on walls ?
All MMT Acoustix® acoustic panels can be mounted with spray adhesive, SR liquid adhesive and command double sided tapes.
Layer 1 must also be mounted with nails on every 6" gap for extra sturdiness
Can we remove and re-use these panels ?
Is this soundproofing better than rockwool/glasswool ?
What if the echo problem doesn't solve ?
What is the delivery time ?
Can i return the product if it's damaged or no functional ?
Are these made in India ?